admin

Настольные игры по Star Wars
Немного о настолках по Star Wars.
Немного по истории настольных игр по этому миру. В свое время лицензия на выпуск игр по SW принадлежала отличной фирме West End Games. И было выпущено 2 настолки, 2 книги-игры и 3 коvплекта правил для варгеймов с миниатюрами плюс 100500 книг в пределах поддержки ролевой игры Star Wars D6.

Среди бордгеймов могу вспомнить такие вещи как:
Escape from the Death Stat и Battke for Hoth
Книги-игры X-Wing против TIE; Lightsaber Duel
Настольные игры с миниатюрами - Star Warriors (игра в косические бои), Star Wars Miniatures Battles и дополнение к ним.

Технически, если напрячься, все это добро найти можно, как минимум в варианте Print and Play. Все началось не с клонскиз войн... Большинство этих игры было издано с конца 80-х по середину 90-х. Ищи и обрящешь.
Линия игрушечных солдатиков тоже была огромная.
Escape from Death Star (1977 года)
by Kenner

Star Wars Escape From Death Star 1977 Board Game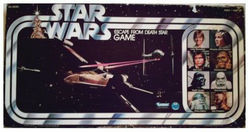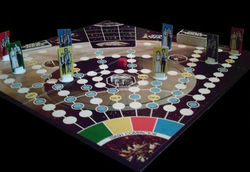 Luke Skywalker, Princess Leia, Han Solo and Chewbacca are trapped in the Death Star Trash Compactor. It's your challenge to help them escape to the freedom of the Rebel Base. R2-D2 spins out our moves, but you must decide what passageways to follow. The safe way is the long way. And time is running out. You must turn off the Tractor Beam and pick up a set of secret plans. Will you take short cuts that risk encounters with the Force? You will if you're daring, and could be the first to board the Millennium Falcon, fight your way through Tie Fighters, and reach the Rebel Base to win! For 2 to 4 players
Battle for Hoth
Старый Battle for Hoth не стоит путать с современным леговским. Леговский нынешний Star Wars: Battle for Hoth это нечто другое, вот картинки и описание нового варианта: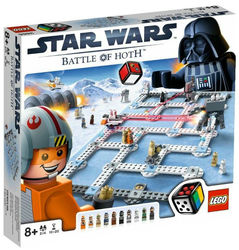 LEGO Games Star Wars The Battle of Hoth.
Lego 3866 - Games - Star Wars : The Battle of Hoth Discover the Lego game boards, the first game board to build ! With their Lego building die and their modifiable instructions, Lego game boards offer an entertaining way of playing with your family or friends. The Rebel Alliance is going through a dark period. Darth Vader discovered Luke Skywalker's secret on Hoth, the distant ice-planet, and the Empire's ground troops are about to strike ! The battle of Hoth begins in a thrilling game of luck and strategy for 2 to 4 players. Playing time : approximately 10 to 20 minutes. Includes : 305 elements, 1 Lego building die, 32 Lego micro-figures, instruction sheet, assembly sheet.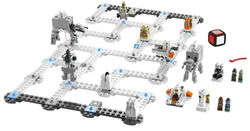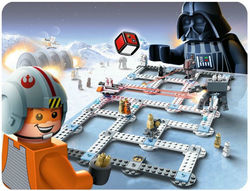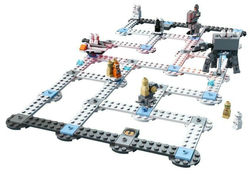 И фигурки-фишки набора: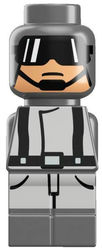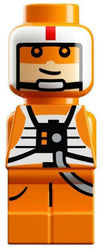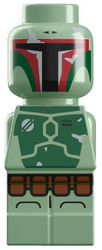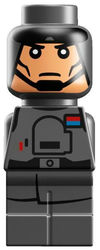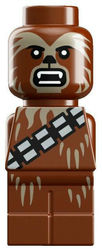 Старый Battle for Hoth (2002 год)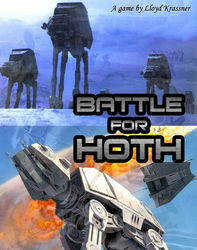 Battle for Hoth (2002).
Battle between Rebels & Imperial troops on the Icy World of Hoth. Takes place in the Star Wars Universe. Each figure represents a hero, vehicle or unit of troops. Victory: The Rebels win if they destroy all the AT-AT Walkers. The Empire wins if they destroy the Ion Cannon & the Shield Generators.
The game is played on an 8x8 grid or chessboard. Miniatures or counters are used to represent the combatants. The Rebel force consists of Luke in Speeder (becomes Luke on Foot if hit), Shield Generator, Ion Cannon, five Snow Speeders, two Laser Turrets, and six Rebel Troop Units. The Empire force consists of four AT-AT Walkers, two AT-AT Scouts, two Probe Droids, two Heavy Blaster Teams, and six Snow Troopers. Each unit is rated for movement distance and attack range. The players draw a hand of cards from a common deck and card play determines when units may move or attack.
Star Wars: Star Warriors (1987)
Где то по торрентам может ходить PnP версия (контрафактная), но в продаже её найти невозможно: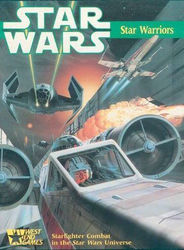 Star Wars: Star Warriors (1987).
Star Warriors is a science fiction starfighter combat game based in the Star Wars universe. You can fight A-, B-, Xand Y-Wings against Tie Fighter or interceptors, there are even rules for fighting against a Star Destroyer.
Movement is simultaneous and depending on the number of maneuvers you make and the complexity of the maneuvers, there is a difficulty value.
Your pilot has to roll against that difficulty value to get all maneuvers done.
If you don't get the roll, you blow the hardest maneuver.
The difficulty values work like in the old West End Games Star Wars Roleplaying game.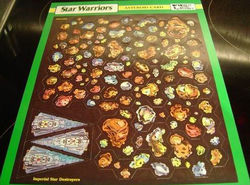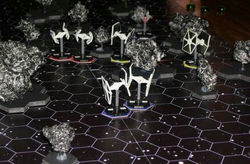 Star Wars Miniature battles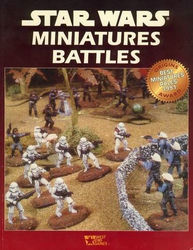 Ещё есть Star Wars Miniature battles, но миниатюрки шли отдельно.
Star Wars Miniatures Battles (1991).
Man-to-Man Combat in the Star Wars Galaxy.
"In Star Wars Miniature Battles, you assemble your army of Star Wars miniatures and set forth across the tabletop to battle your foe. You pit your troops against the might of the Empire in order to rekindle the flame of the Old Republic. Or perhaps you´d prefer to send in your stormtroopers to crush the traitorous Rebels for the greater glory of the New Order-thereby extinguishing that flame for all time."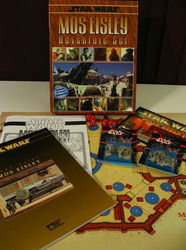 Star Wars Miniature Battles is a skirmish level game, where each player controls 6-60 soldiers organized in squads. Players agree on a number of Squad generations points, buy troops and equipment and deploy their squads on the tabletop. An optional game masters allows for hidden deployment and movement.
The advanced game features rules for special weapons, heroes and the Force, Creatures, Droids and Weather.
The game is compatible with the Star Wars Roleplaying Game.
Expanded by:

Star Wars Miniatures Battles Companion
Star Wars Miniatures Battles: Vehicles Starter Set
Star Wars Miniatures Battles: Imperial Entanglements
Minatures

Виды минифигурок

Grenadier Models
In the 1980s Grenadier started to produced box sets and blister packs of Star Wars 25mm miniatures to support West End Games Stars Wars role-playing game and later in the 1991 Star Wars Miniatures Battles.
Wizards of the Coast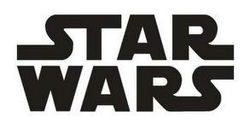 Wizards of the Coast produced a small range of 28mm miniatures for thier edition of the Star Wars role-playing game, but in 2004 they published a collectible miniatures games called Star Wars Miniatures which was supported a range of 28mm pre-painted plastic miniatures which also was designed to be used with their Star Wars role-playing games and in 2006 they published Star Wars Miniatures Starship Battles with a range of pre-painted collectible space ships.
Micro Machines
Micro Machines are mini toys made by Galoob (now part of Hasbro). In the 1990s they made a number of box sets of Star Wars toys including Star Wars Figures, Space Ships and Pod Racers which many gamers found very useful for games.